Business Service Run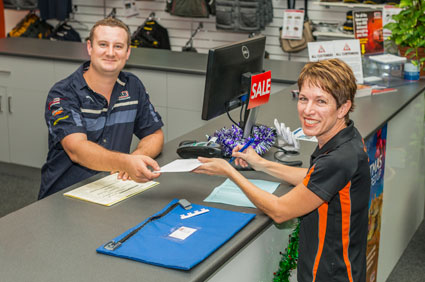 Express City Couriers have identified 2 main areas of inefficiencies for the typical businesses and are pleased to announce a solution, through our unique Business Services Run across Cairns.
Before you send out a valuable staff member to do your next mail or banking run, stop and think about the actual cost to your business. As well as the loss of productivity, you need to account for fuel, parking and other motor vehicle expenses.
We invite you to try Express City Couriers Business Run and see for yourself the potential cost savings to your bottom line.
It's like having another staff member - Without the expense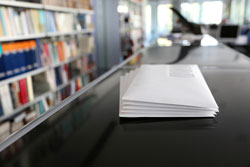 Daily Mail Clearance
Job title
The morning post office box clearance and delivery of mail to your office. We are also able to collect your outgoing postage and deliver it to the Post Office for you.
Daily Banking
Job title
We have implemented a system whereby we collect your daily banking in a security sealed bag with a spreadsheet inside that we record any banking bag serial numbers.

Your staff sign our spreadsheet to verify the banking has been accepted by Express City Couriers, the bag is then sealed before we leave your office.
Your banking is taken to your Bank, the security seal is then opened by the Teller and your banking is processed, the Teller will initial and stamp our spreadsheet to complete the transaction. At the same time, should your office require any petty cash, we can return this to your office.