That was quick...That was Express!
Contact us now to find out why our customers love to use our services
0419 037 217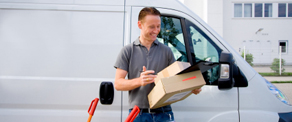 Courier Services
Express City Couriers in Cairns provides a prompt, reliable, low cost Courier service. We have a fleet of 5 vans continuously covering ...
Read more ›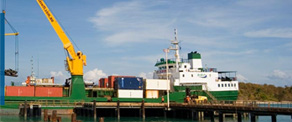 Freight Assist Services
Cairns Express City Couriers have a range of clients in remote areas who utilise our services to collect goods for onforwarding to remote areas...
Read more ›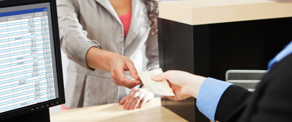 Business Services Run
Cairns Express City Couriers have identified 2 main areas of inefficiencies for the typical businesses and are pleased to announce...
Read more ›
About Express City Couriers
Express City Couriers is a Cairns based, privately owned family company with an unprecedented and exciting growth period over the last 5 years as a result of a strong vision, dynamic staff and dedication to excellence in the field of transport and customer service.
Express City Couriers prides itself on our motto of "That was Quick, that was Express" , therefore we are able to service a client base that is diverse...Read More
Services we offer:
Courier Services
Parcel Express
Business Errands